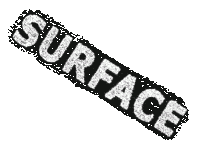 A versatile stamp for generalizations, simplifications, cover-ups, advertisements, homepages, and other surfaces. May be applied to itself.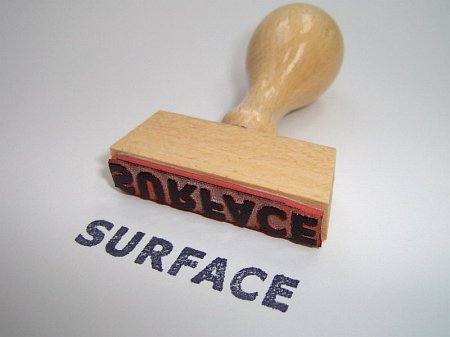 also suitable as warning sign, and
marker for need for clarification

  

---



---

Discovery Stamps can be ordered on-line for 15 Euros each inlcuding postage by clicking the [Buy Now] button. You can also order via e-mail.